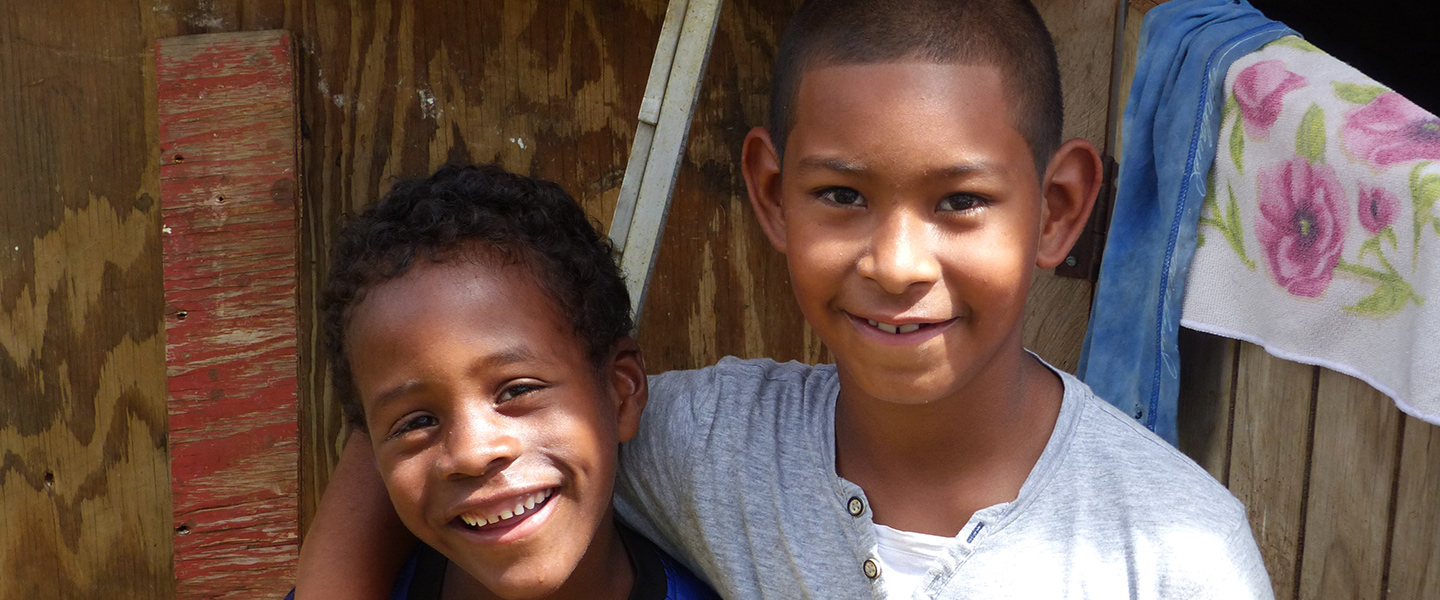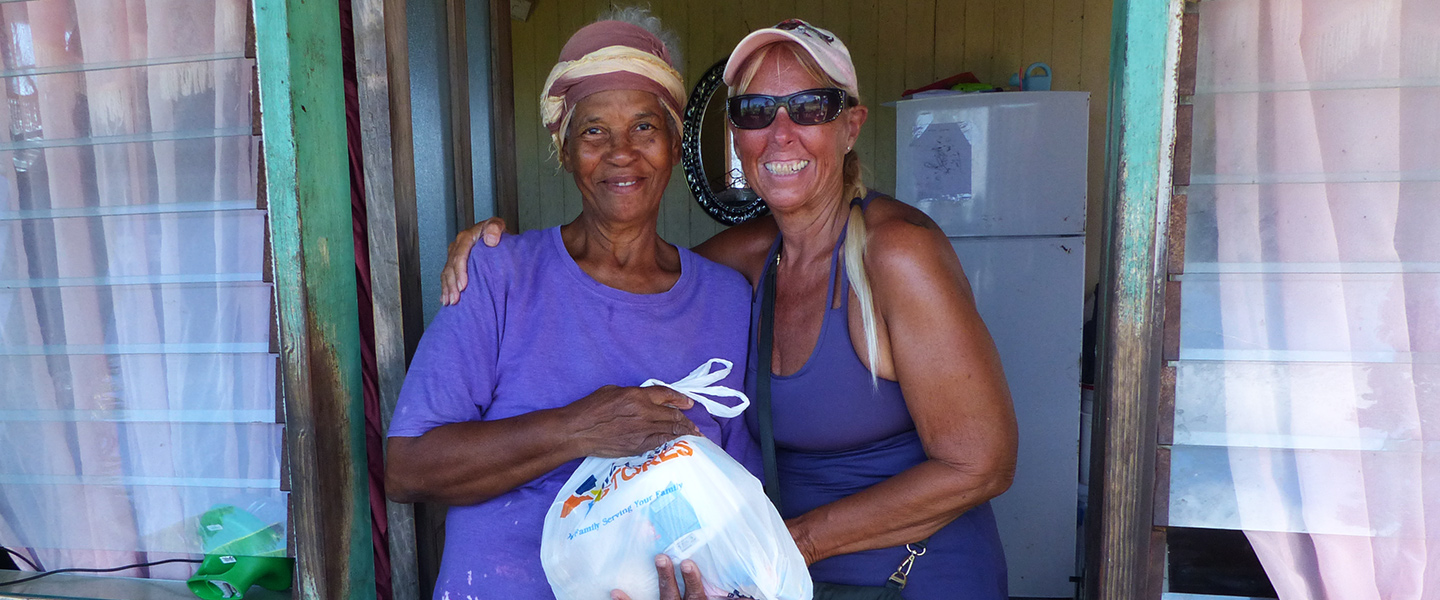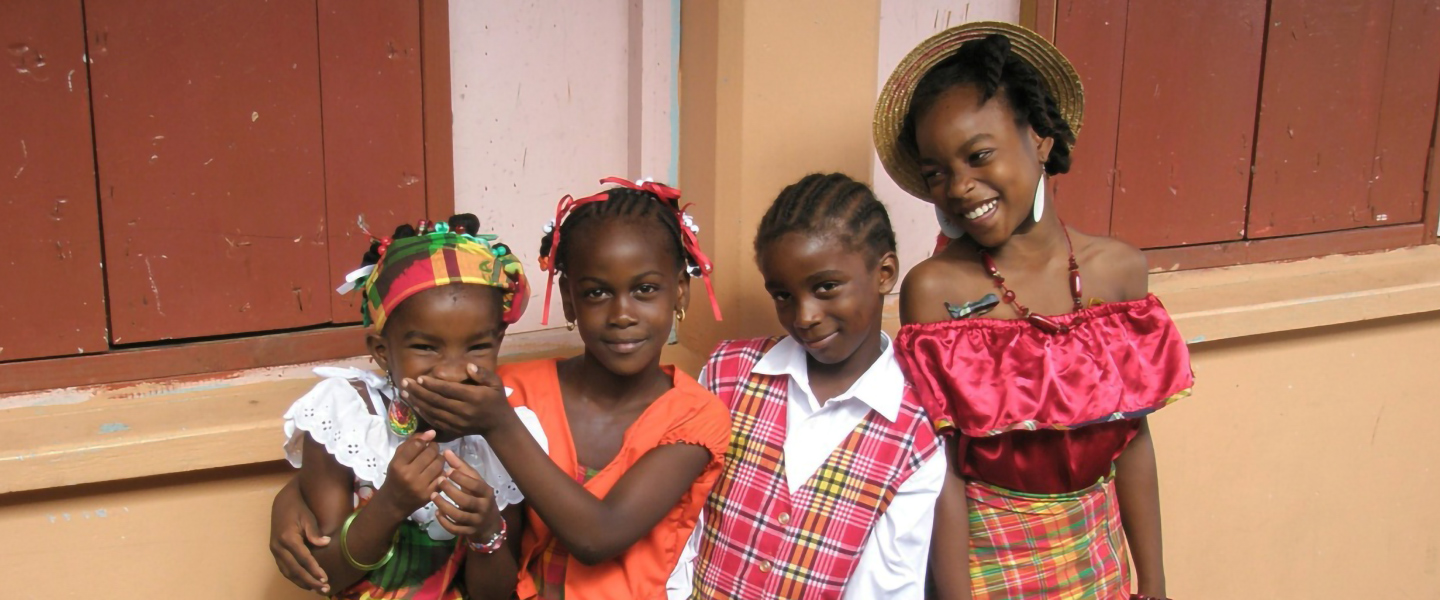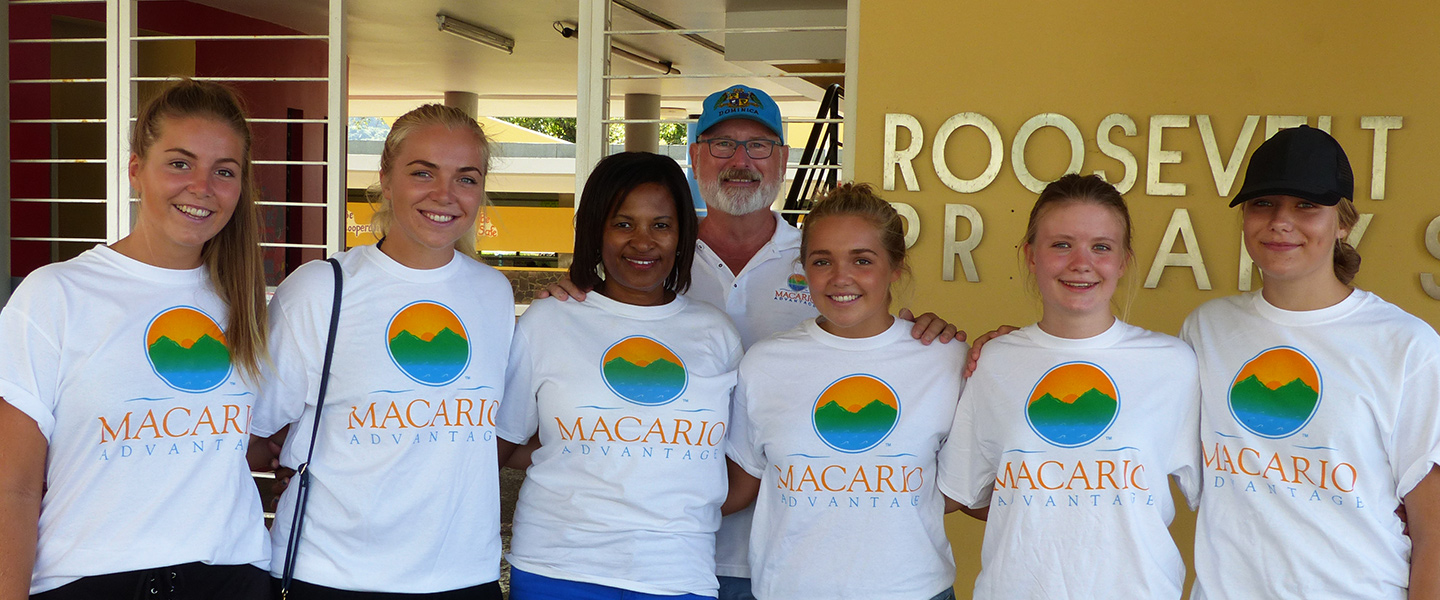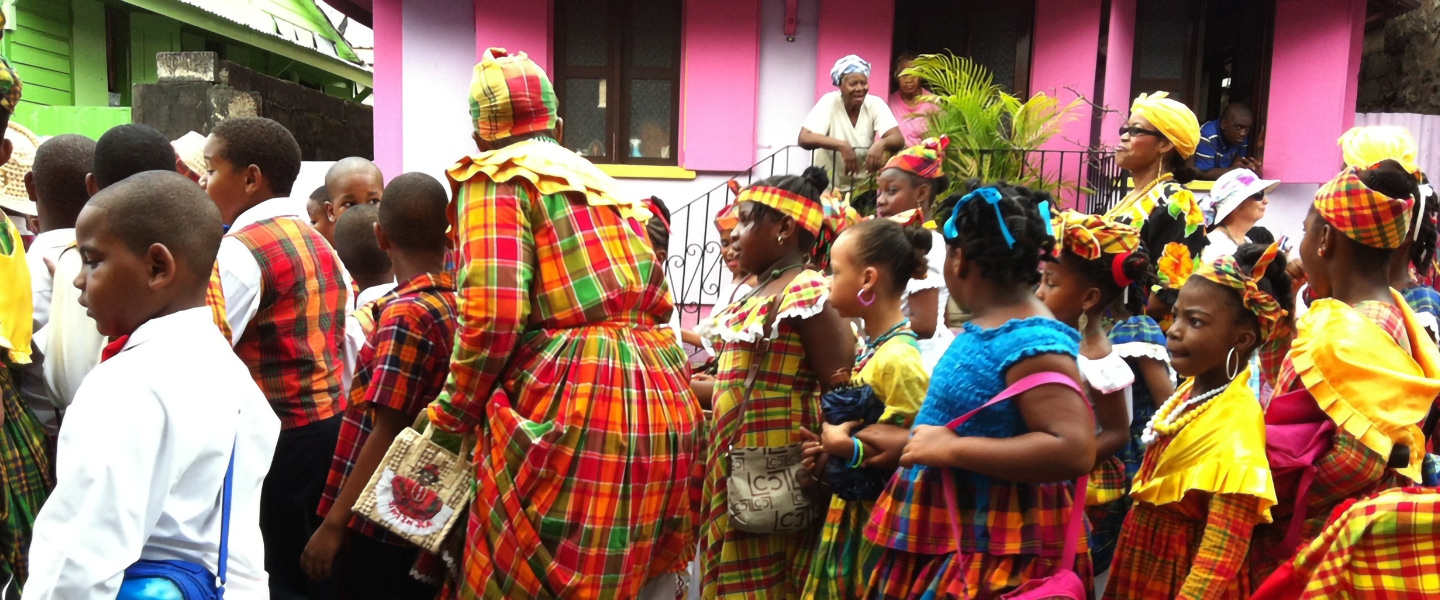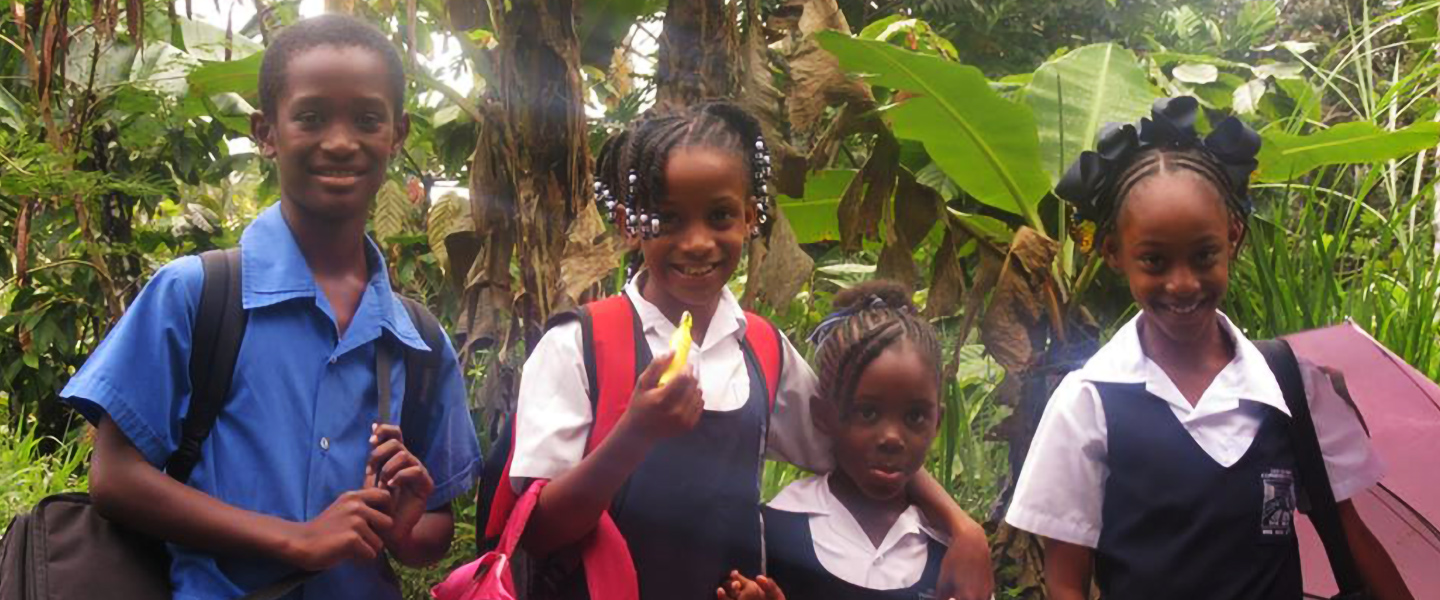 Making the Largest Positive Impact!!
COMMUNITY DEVELOPMENT
Upgrading and improving the facilities of local organizations. 
Discover More
We upgrade and improve the facilities of local operations throughout the Eastern Caribbean in order that they can operate more efficiently to better serve more people in need, thereby building the foundation for a better future for the whole community. Some of the facilities we assist include elementary schools, homeless shelters, elderly care living, abused youth centers, and the like, that form the cornerstone of many small communities and villages throughout the Eastern Caribbean islands.
DISASTER RECOVERY
Helping to rebuild local facilities after natural disasters 
Discover More
We help restore the facilities of local organizations after natural disasters in order that they can continue to assist people in need and help people who have generally lost everything. By restoring such facilities to operational standards, the local organizations can work better to ease suffering of islanders until conditions stabilize.
FEEDING PROGRAMS
Assisting feeding programs operate more efficiently.
Discover More
We help kitchens of local organizations that have feeding programs keep their facilities fully operational, to operate more efficiently, and to ease the work of the volunteers and staff that prepare the meals. Meal programs in shelters and 'meals on wheels' programs help many children and elderly people to get at least one good meal each day.
There are very few people who do what we do in the Eastern Caribbean Islands, so we find that Macario Advantage is often leading the charge for improvement. To have the biggest impact, we enhance the facilities and operations of local organizations that are already doing their best with scarce resources to serve the elderly, the youth, the abused, dispossessed, homeless. and under-served islanders in need. Macario Advantage is having a positive impact on the function of these organizations and giving hope for a brighter day, 
READ ABOUT THE WORK WE ARE DOING!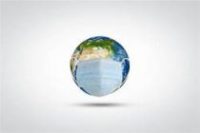 Pushing forward with mission in uncertain times. Read about our completed projects here!
Fear of the COVID-19 virus has unsettled everyone's lives, with quarantines, social distancing, closed stores and offices, even loss of jobs. The news contains […]
As 2019 comes to a close, we want to thank you, our donors and volunteers who contribute to making Macario Advantage a remarkable humanitarian organization that […]