Our Project Work
Macario Advantage works on the islands in the Eastern Caribbean, from the US Virgin Islands in the north to Grenada in the south.
Political conditions, poverty levels, and economic activity are the key factors that influence where we choose to focus our efforts. It is our goal to provide support in regions where children, elders, and other islanders need help the most.
Macario Advantage only takes on projects we can successfully complete during our work season (January-May), as we have to leave the islands for hurricane season. All projects are carefully and fully monitored by Macario Advantage to ensure that resources are not wasted and work is completed to a high standard.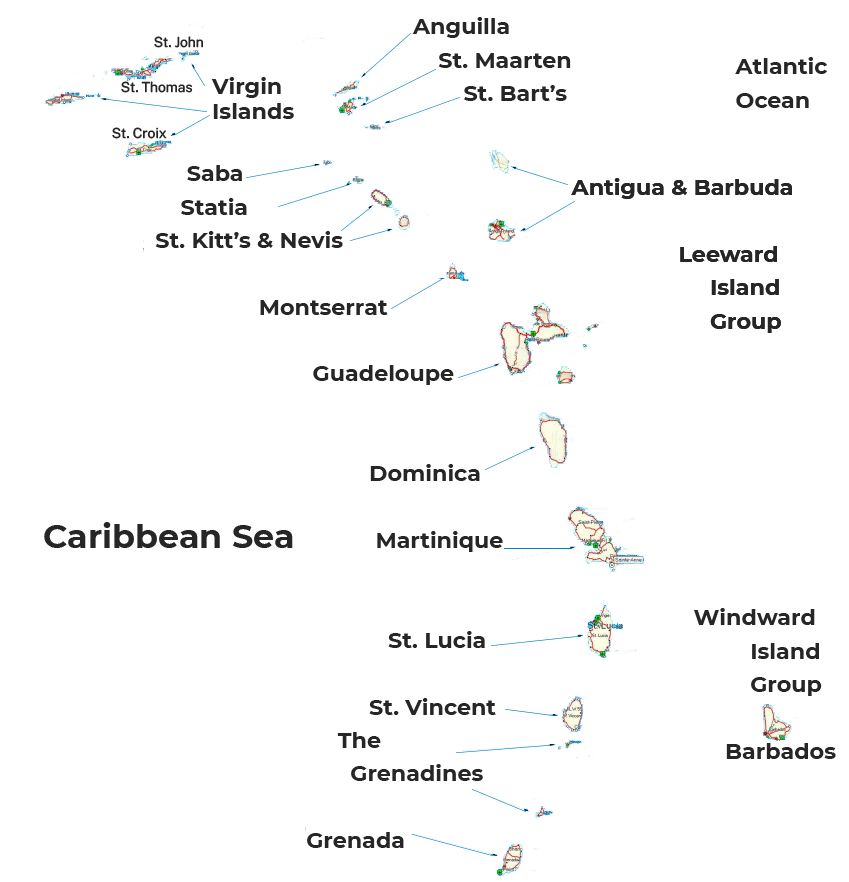 Evaluating Our Success
Macario Advantage's approach to measuring project effectiveness for the projects we undertake is to:
1. Do rigorous quality control of the completed work to ensure that professional standards have been met;
2. Check that all work is 100% complete, or correct any deficiencies;
3. Confirm with the management of each facility that their expectations have been fully met;
4. Do a follow-up inspection one year later to confirm that the facility management has properly maintained everything we did, giving us confidence that what we did was meaningful.
Ownership & Sustainability
Taking ownership and providing sustainability are the key factors that we strive to instill in the people in charge of the facilities we assist. We believe that this goal strengthens the local network of support, and that the people are then more involved in the upkeep of the work we provided. We strive to empower the people we help to be positive change agents!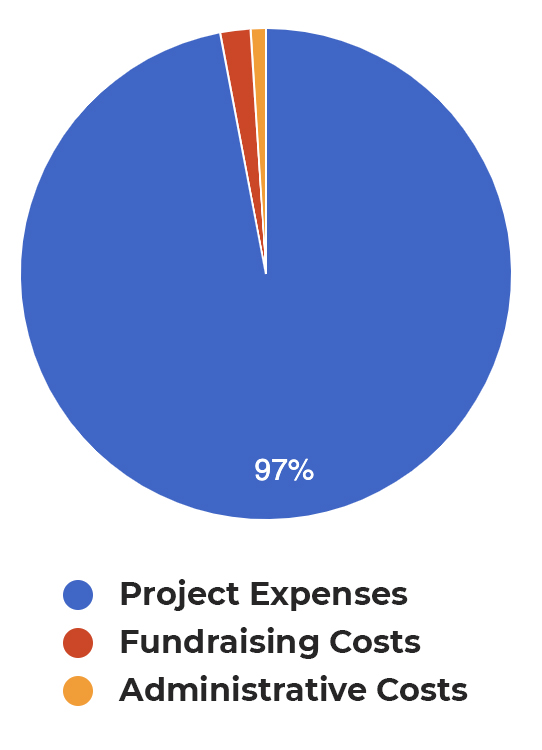 Our Founders
We work on the Eastern Caribbean islands to enhance the effectiveness of local organizations that serve the youth, elderly, abandoned, dispossessed, and homeless. Our belief is that we can all work together to alleviate some of the suffering associated with poverty and help give people hope that they will see a brighter day.
​Macario Advantage works to make a positive difference in the communities we serve to the glory and honor of God.
Macario Advantage is working hard to make a positive difference in this corner of the world using the skills and resources with which it has been blessed. We are actively involved in every project we support to ensure that we get positive, tangible results.
Our results confirm that we improve the future for Caribbean island communities!
Clair & Magoe
Co-Founders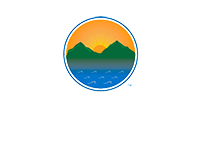 We work on the Eastern Caribbean islands to enhance the effectiveness of local organizations that serves the youth, elderly, abounded, dispossessed and homeless.