Contribute with confidence knowing your donations are being used appropriately and that positive results will be achieved! Macario Advantage will use donations to upgrade the facilities of local non-profit charitable organizations to improve their ability to serve local islanders in need. Your donations will help these facilities to buy food and building materials, improve the quality of life for the impoverished youth, elderly, abandoned, dispossessed, and homeless. Check out the different ways you can support our initiatives. Your donation in support of our work helps us address the most urgent needs of the local service facilities that we support.
Macario Advantage is a registered 501(c)(3) non-profit humanitarian organization. Donations are tax-deductible for US citizens as allowed by law.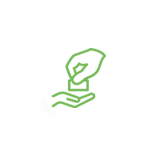 Make a $ Donation
You can make a monetary donation by completing the form below or by mailing a check.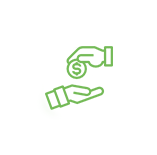 Sponsor
As a sponsor, you are directly connected to the people at the facility you are helping for a rewarding experience for both of you.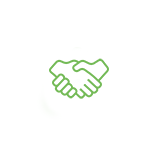 Become a Partner
A Partner chooses to have a long-term relationship with Macario Advantage, such as monthly giving, frequent volunteering on projects or in administration, or multiple donations of goods to meet current needs.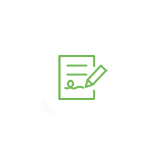 Planned Giving
For planned giving or donor-advised funds p
lease contact us to help start the process with your financial advisor.
Fundraise
Give your family, friends, or group the chance to contribute as a team. By doing so, your team can make a significant contribution to purchasing items that are greatly needed.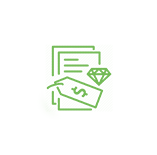 Legacy Giving
Give in memory of a deceased loved one. A special card will be sent to share your memorial.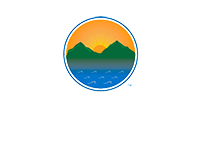 We work on the Eastern Caribbean islands to enhance the effectiveness of local organizations that serves the youth, elderly, abounded, dispossessed and homeless.