Making a difference in the lives of the people of the Eastern Caribbean!
Having visited the islands in the eastern Caribbean over the past years, we have observed that many of the people live in substandard conditions and suffer from lack of hope for a better future. Macario Advantage has been established to address the needs of the people in economic straits, to help them to improve their own lives, and to provide hope to youth that have grown up in difficult conditions.
READ ABOUT THE WORK WE ARE DOING!
Update on Macario Advantage's recovery efforts on the island of Dominica, West Indies following Hurricane Maria in the Eastern Caribbean.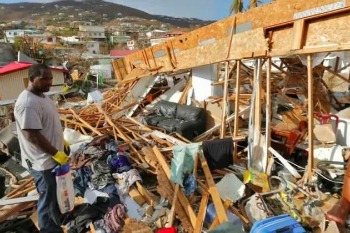 Macario Advantage is returning to the Eastern Caribbean Islands to further its mission to make a positive impact in the lives of the poor youth […]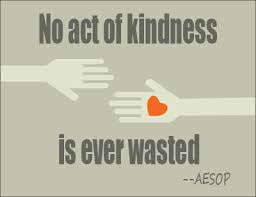 Because of the impact of Tropical Storm Harvey on our home base in Houston and surrounding areas , the Board of Directors of Macario […]