Newsletters
Read our latest updates and about what we've been up to over the years. 
2023
Archive
2022
2021
2020
2019
2018
2017
2016
Get Involved
If you'd like to get involved there are so many ways you can make a difference.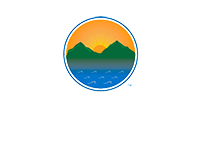 We work on the Eastern Caribbean islands to enhance the effectiveness of local organizations that serves the youth, elderly, abounded, dispossessed and homeless.