 Volunteer to Make a Difference
Serving as a volunteer for Macario Advantage will help us achieve our mission by aligning the needs of the Macario Advantage programs with the interests, skills and abilities of its volunteers.
Make A Real Change In Someone's Life
Become a partner and help to make a world of difference in the lives of the people in the Eastern Caribbean by providing for their greatest needs. Check out the different ways you can support our initiatives.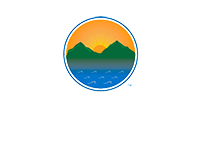 We work on the Eastern Caribbean islands to enhance the effectiveness of local organizations that serves the youth, elderly, abounded, dispossessed and homeless.